LEGISLATIVE SUCCESSES OF 2023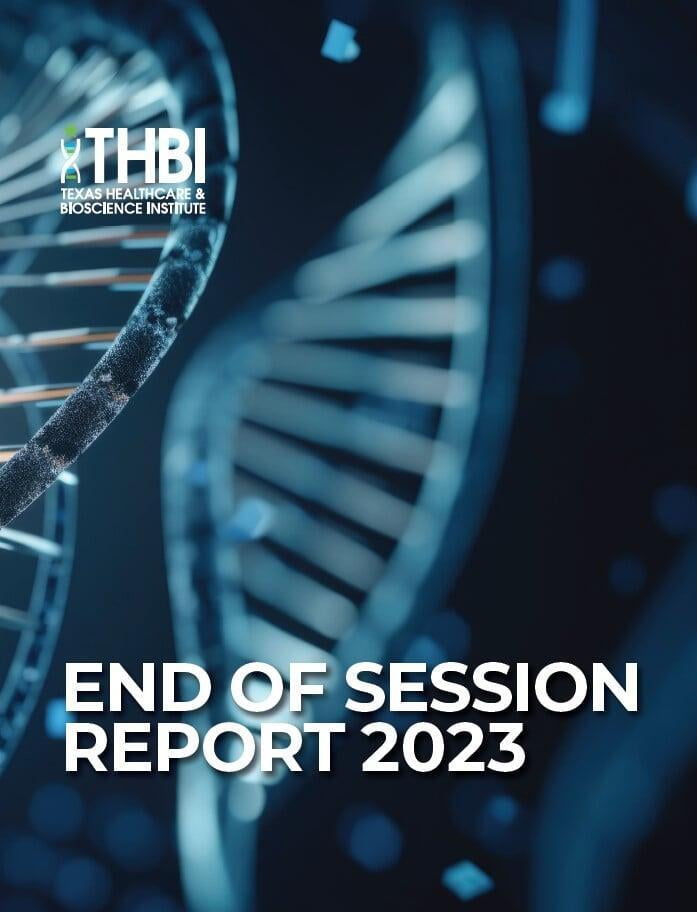 THBI'S End of Session Report 2023 is a guide to the actions of the 88th Texas Legislative Session and how those actions will impact the life science and biotech industry and its stakeholders, patients, and partners.
THBI's advocacy efforts would not be possible without the support and investment of it's members.

If you are interested in joining our Legislative Committee to be more active in our advocacy efforts, please contact us at

info@thbi.com.